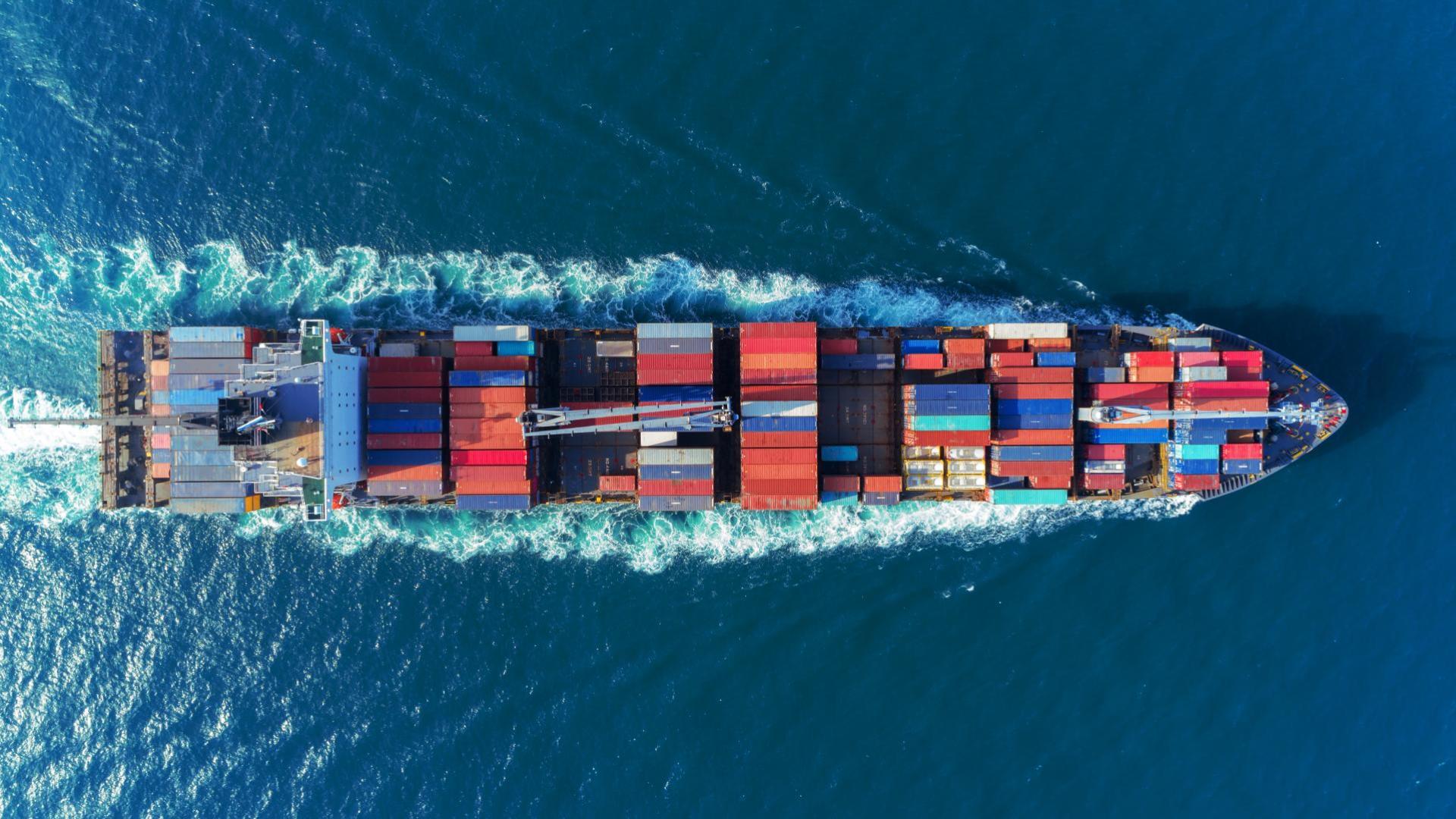 We are a young, dynamic, innovative company, specialized in the supply of provisions to all offshore Industry, Cruise Lines, General Cargo and Military Vessel in the Colombian Caribbean Coastline.
Here's a glance of what we love to do and how we do it. Also the areas and ports we operate at, finest clientele, our premises on different cities in the coastline and our certifications. This is what MAMBO is all about!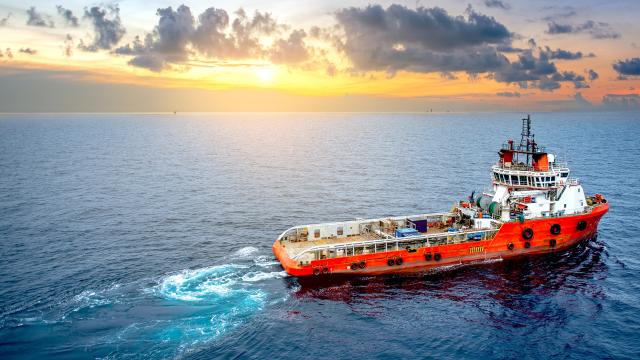 We are leaders in the sector and we adapt to all requirements of our clients to meet the demands and provide the best service to the Offshore Oil & Gas from the moment we received your Purchase Order (PO) until it is been fulfilled / delivered in its total on DNV Containers onboard an OSS / AHV following through all protocols and procedures assuring Cooling Chain is maintain through the whole process.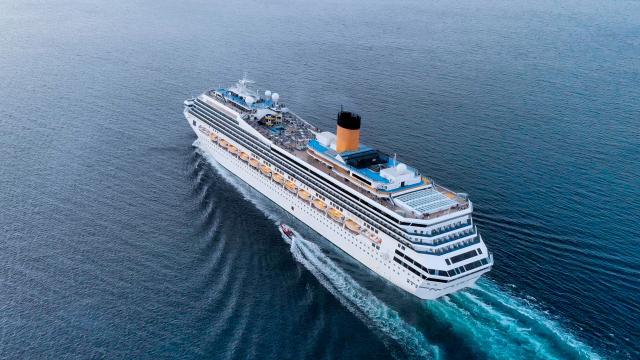 Delivery of products 100% Quality and long life guaranteed
Delivery of 100% of requested PO
Delivery of products and brands requested
Delivery always on time